In-Home Overnight Care
I offer in-home petsitting services, so you can rest assured as you travel your furry family members are being cared for at home. Overnights include dog walks, potty breaks, feeding, playtime, and of course, whatever other bedtime routines you have in place. Home care is included, I will bring in your mail and packages, tend to your garden and plants, take your garbage cans in or out.
I price my services at reasonable rates. Overnight pet sitting is charged on a 9am-9am (following day) schedule. Each additional day's rates begin at 9am. Most petsitting company's overnight fee starts at $95, strictly covering 12 hour of in-home care, so additional care throughout the day cost extra
$80 per day*
$10 charge per additional dog*
*Full payment is due at time of service.
How it works
First, we set up a one-time consultation so we can get acquainted and go over in-home care details. If everything checks out and you and your dog like me then we'll make it official.
On the day you leave, I will plan to arrive within 2-3 hours of your departure. I stay through the night and only leave up to a maximum of 4 hours per day. Some days I don't leave at all and am hunkered down working on my art and keeping your companions company.
I will keep you updated, curb your trash, collect your mail and water your plants while you're away. If you need me to run an errand, or bring your dog to the vet, no problem, I offer pet taxi services. On the day you arrive back home, I will tidy up and plan to leave 2-4 hours prior to your arrival home.
Field Trip
Want to add a fun field trip to a nearby park, maybe an excursion to a nearby dog boutique for a special treat? Why not a bit of pampering, It's their staycation after all! $20 charge per visit.
Cancellation
Overnight visits require a 14 day notice for cancellation. If cancelled 7-14 days prior, you will be charged $50 if cancelled less than 7 days, a $100 charge. We guarantee visits on a first come first served basis, so booking early is in your best interest. Since it's just me, cancellation fees help to fairly compensate for the services that were reserved and other business turned away.
Holiday Service Additional Charges
$20-Easter, Memorial Day Weekend, 4th of July Weekend, Labor Day Weekend, Halloween, Thanksgiving Day, Christmas Day, New Year's Eve Day, and New Year's Day.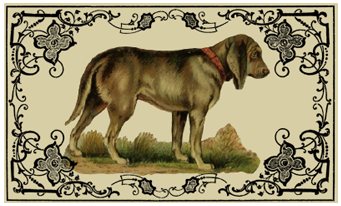 We'll set up a one-time consultation to get acquainted. If everything checks out then we'll make it official!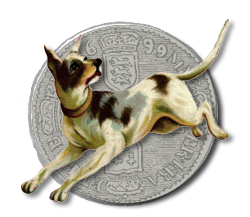 I have always been an animal lover. It wasn't until my husband and I rescued our first dog that everything changed…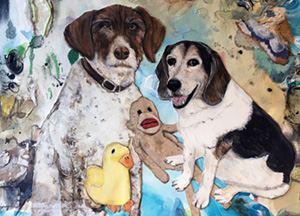 When I'm not caring for animals, I'm painting and creating art. I've shown my work in galleries around the world.