Why In-Home Pet Care is Important
Dogs and cats are also creatures of habit and long for the familiar comfort of their own environment. Many animals suffer from separation anxiety and experience a extremely stressful time in an unfamiliar place. Pet owners may also run the risk of exposing their companions to illnesses carried by other pets at a boarding facility, or get into a fight with a more dominant animal who isn't as friendly as your pet. They are also locked in a facility thats completely unattended overnight, which is clearly not for a sophisticated pet like yours.
Choosing The Sophisticated Hound
You will always have the same person coming into your home and caring for your animals… Me, it's only me!
I've had years of experience working in the pet industry with great working knowledge of animal behavior. In the past, I've worked at a doggie day care and a boarding facility. I've swam with dogs for water therapy and I've also clocked in my time working at a dog boutique and bakery. I've even written a few articles for Everyday Dog Magazine.
I love all animals! I have taken care of chickens, to iguana's, to ducklings, to sugar gliders. I have been a caretaker for special-needs dogs and cats that are deaf, blind, in need of insulin injections, or special medications. If you have an exotic pet, or an animal I haven't listed, feel free to inquire about care.
Being a Beagle Freedom Project adopter and personally caring for two dogs with special needs, has given me the awesome opportunity to travel and petsit.
I have traveled to Austin, Palm Beach, Louisville and several times to Denver to petsit for some of my favorite people. It's not easy to find someone you can fully trust in your home and with your babies.
Long story short… YES! I am open to flying or driving out to you to care for your pets and your home.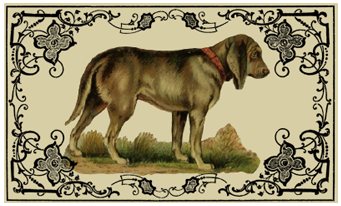 We'll set up a one-time consultation to get acquainted. If everything checks out then we'll make it official!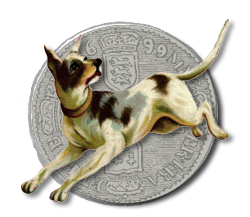 I have always been an animal lover. It wasn't until my husband and I rescued our first dog that everything changed…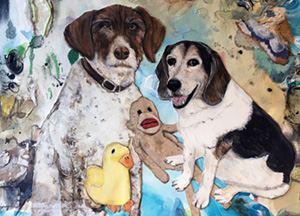 When I'm not caring for animals, I'm painting and creating art. I've shown my work in galleries around the world.